Sleeping diary and assignment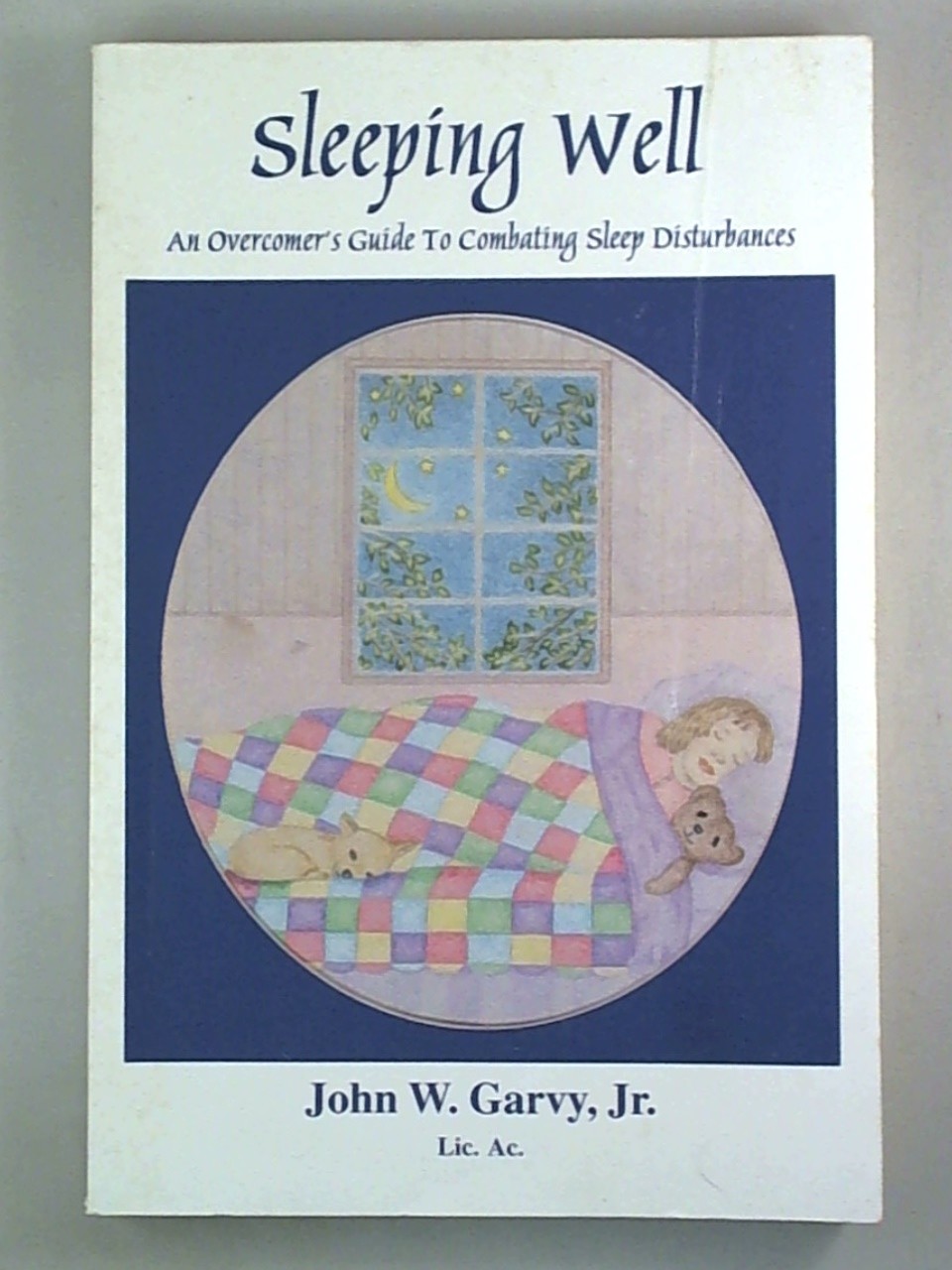 | | | | | | | | |
| --- | --- | --- | --- | --- | --- | --- | --- |
| | | | | | | | |
| | | | | | | | |
| | | | | | | | |
| | | | | | | | |
Teens need about 9,5 hours to 8 hours sleep. This is of course very individual but it is recommended to sleep at least 8 hours to keep oneself in the best functionality. It is very important to sleep enough because when you sleep your body recovers your muscles and injuries, develops and processes your thoughts. While sleeping a teenagers body produces growth hormones and hormones that affect your appetite and digestion, so sleeping well can hinder becoming overweight and and getting diabetes etc. There are two kinds of sleep: NREM- sleep (non-rapid eye movement) and REM- sleep (rapid eye movement).
NREM (of what most of the sleep is) is composed of

four stages:
Stage 1: Light sleep between being awake and falling asleep.
Stage 2: Starting sleep when conciousness of surroundings is, heart rate and breathing are regular and body temperature drops.
Stages 3 and 4: Deep, restoring sleep when brething becomes slower, blood flow to muscles increase, blood pressure drops and tissue recovery and growth occurs. This is the part when certain

hormones are released to the body
REM sleepoccurs the first time in about 90 minutes after falling asleep and then recurs about every 90 minutes again. REM processes the daytime events in your subcouncius as dreams and muscles are turned of and the sleeper becomes immobilized. During REM your brains categorize your memories to the longtime memory.

Your eyes move rapidly back and forth from which this state of sleep has got its name.
If you don't sleep enough you probably eat poorly, forget things, become tired and slow etc. There are endless symptoms caused by sleeping too little. My own sleep pattern seems quiet nice except that my sleeping rhythm isn't so constant and regular. Sometimes I have problems falling asleep like on the 28th . I think it's just about thinking too much things or not being tired.
Tips for a person suffering from insomnia: